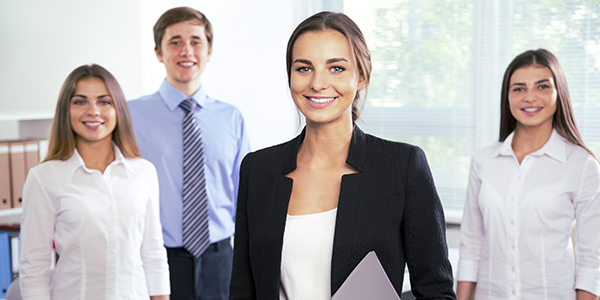 Funeral directors share a long history of service to families in the U.S. and beyond. Here you will find articles describing the funeral service profession, details about how people enter the field such as licensing and education, and stories about the wide range of activities funeral directors take part in.
---
Education and Licensing Requirements for Funeral Directors
In general, an individual who wishes to become a funeral director must complete a course of collegiate-level study in funeral service. For specific details, visit our Career in Funeral Service website.
---
Funeral Service Schools in New York State
American Academy McAllister Institute
1501 Broadway, Suite 1102
New York NY 10036
212.757.1190
Hudson Valley Community College
Mortuary Science Program
80 Vandenburgh Avenue, BRN 124
Troy, NY 12180
518.629.7113
Nassau Community College
Mortuary Science Department
1 Education Drive, Bldg. D-2085C
Garden City, NY 11530
516.572.7277
SUNY Canton
34 Cornell Drive
Canton, NY 13617
315.386.7123
---
Opportunities for a Career in Funeral Service
Due to the nature of funeral service, securing and maintaining a position within it has been traditionally regarded as fairly secure.
There is always a need for well-trained funeral service professionals and employment opportunities are expected to grow.
Funeral directors are retiring in increasing numbers (more are age 55 and over compared with workers in other occupations), and the number of deaths are increasing with the aging of the American population.
The United States Department of Labor has noted that funeral directing is one of 76 occupations requiring post high school study that are projected to grow.
And funeral service is personally rewarding. It is a career that commands respect and recognition.
There is one common thread that unites people who are interested in becoming funeral directors.
They are compassionate people who wish to serve families and help them through a difficult time in their lives.
High school students who are contemplating a career in funeral service can prepare by taking courses in biology and chemistry, and participating in public speaking or debate clubs.
After graduating from high school, students interested in pursuing a funeral service career should study for an associate or bachelor's degree granted by an institution accredited by the American Board of Funeral Service Education (ABFSE).
At least 60 semester credits are required; at least 25% in general, non-technical subjects.
Many programs also require an internship at a funeral home.
Demand is great for graduates who have prepared themselves for funeral service management positions by selecting business and communication courses as part of their college studies.
Careers in funeral service are also suitable for others who decide to change their vocations -- retirees, professionals and members of the medical profession such as nurses who are seeking a second career, or single moms who are looking for part time work.
Visit our Funeral Service Career website and learn more about this noble profession.
---
Funeral Service is a Rewarding Career
If you are compassionate, sensitive to the needs and emotions of others and have a strong desire to help people, then becoming a funeral director might be an excellent career choice for you. There is always a need for well trained, qualified funeral service professionals. Find out what a career in funeral service entails.
If you are considering a career in funeral service, speak with several funeral directors in your neighborhood who will be happy to answer any questions you have. Visit our Classifieds section that lists both full and part-time funeral service career opportunities.